---
Our Mission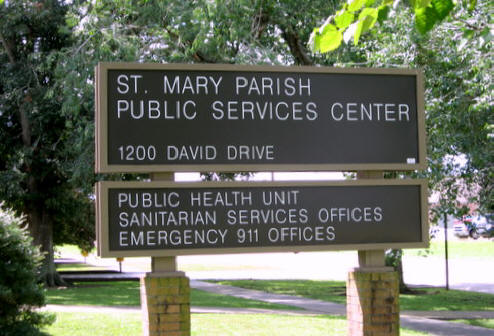 The Emergency Communications department serves as the Vital link between the citizens and public safety agencies of the Parish of St. Mary. We strive to collect and disseminate all requests for service in a prompt, courteous, and efficient manner for all our Customers. Through our actions, we help save lives, protect property and Assist the public in their time of need.
911 Services

Although Enhanced 911 has many public safety benefits, the two most important features are:
The public's ability to dial 911 for all emergencies.

Automatic caller location information, critical to speeding up the dispatch of emergency services.
Only call 911 to save a life, report a fire or stop a crime. For non-emergencies, use the police, fire and medical service telephone numbers provided in the white pages of the local phone book.

Hosted By: Technology Professionals LLC.